New boots Yo!!
I've been craving some new black boots for the winter, and i found these beautys in New Look! I know could you believe it?!! And thats not the bet part, the best thing about these is they were 50% OFF!!!! So they only cost me £14.98!!!! CRAZY!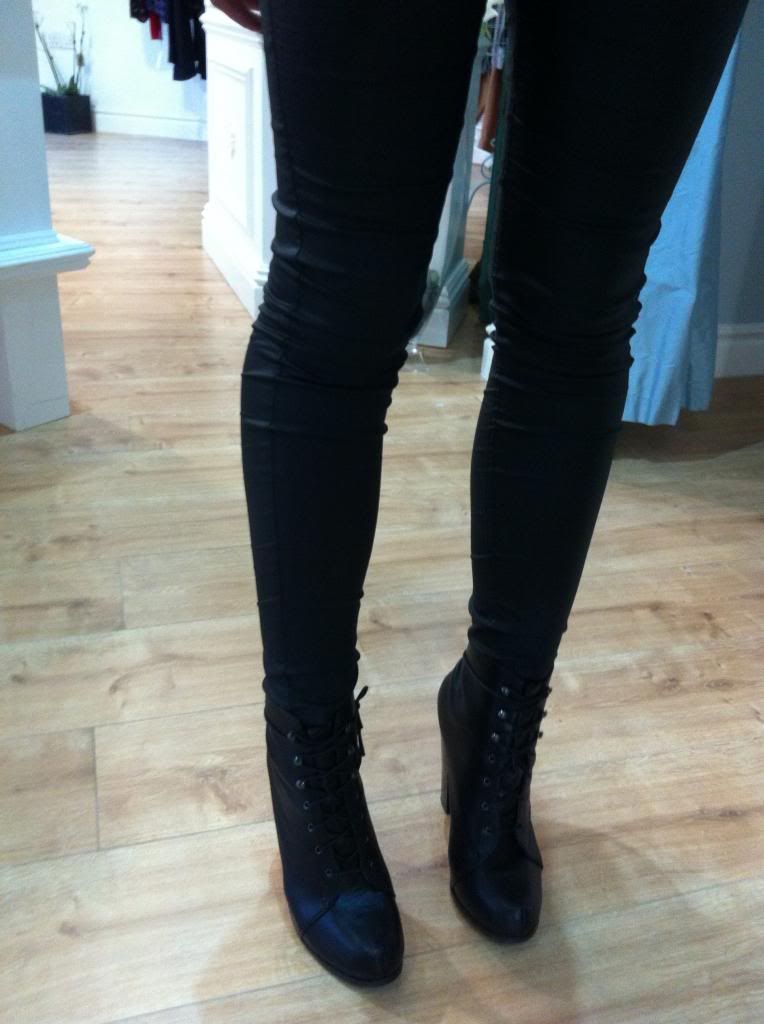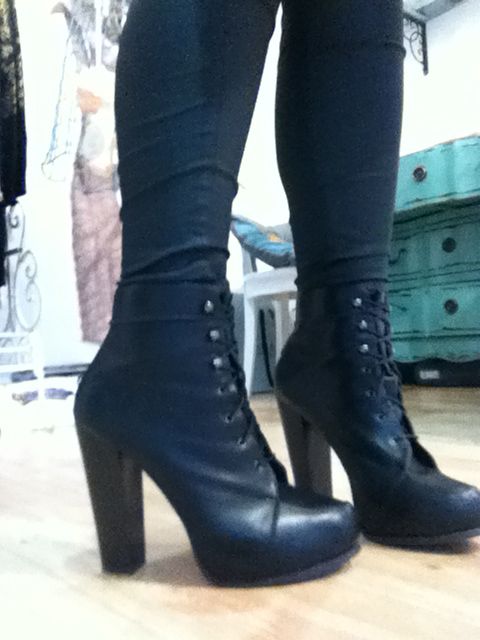 I have been wearing them ever since and I'm completely obessed. they have a Jeffery Cambell-esque look about them, which I love because there is no way I would pay the JC for a pair of simple black boots, they'd have to be something special.
I love wearing black leather heels with my black waxed/leather trousers, they make your legs look super long, and are just a perfect combination. I took these photos yesterday, I can never be bothered to dress on mondays so here I am just wearing an oversized leopard shirt that I picked up n a charity shop.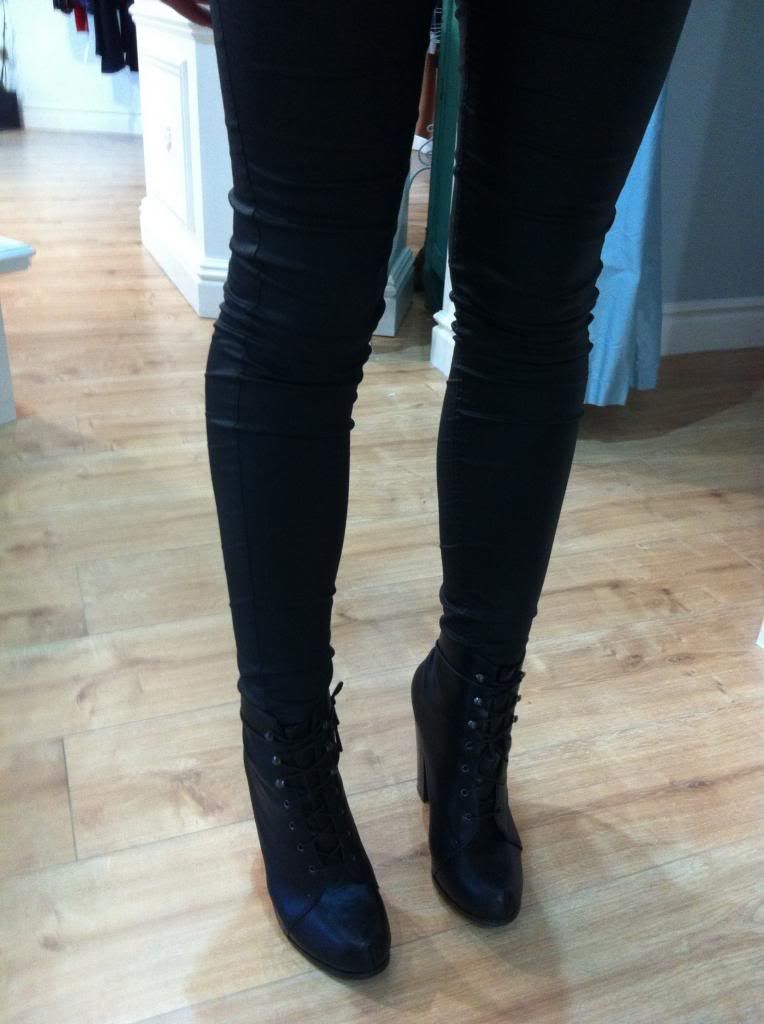 Confession is, these arent the only pair of boots i've brought in the last week! I will post photos of the others as soon as they arrive.
Also just wanna say sorry for the lack of posting, this is because I went to pot something last week and as I uploaded a photo, I got an error message saying I've run out of space for photos!!! WTF???! I cant imagine I am the only person who has had this problem, so please any tips on how I can fix this please let me know asap!!!! today I used photobucket, to upload these photos but Im not sure how long that is going to last either!
I'd really appreciated all your help and guidance!